What is heart - brain coherence?.
We now know that the heart feels and the brain thinks. Too many people are surviving life, "feeling this" yet "thinking that", like hitting the gas and the brakes at the same time. You're not alone... maybe just incoherent. See video now.
Start Business Now
RESPECT PRACTICE, LIVE TO PLAY.
To Play, is eating right, staying active, and aligning the brain, heart, and gut into one singular coherent power. Where self care is PlayCare.
Be a Player/Promoter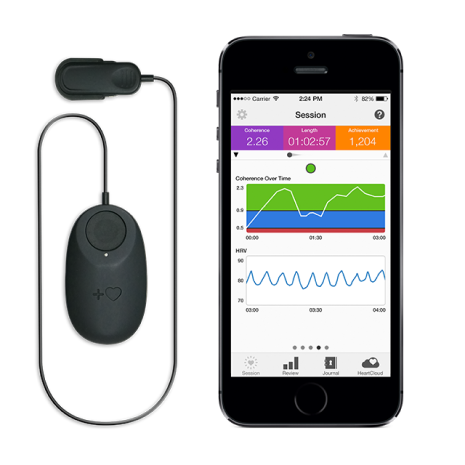 ...powered by HeartMath®
We've Got Rhythm…Find Yours
25 Years of Research –
Over 400 Studies
Industry Exclusive
Shop Now