VitalPic
Explore this new way of tracking health information. With 21 Patents, FDA listed as a Class 1 Medical Device, PlayCare Health gives you the opportunity to monitor your vitals anytime, anywhere you have an internet connection.
Healthy, Selfie, Wise!
Start Business Now
RESPECT PRACTICE, LIVE TO PLAY.
To Play, is eating right, staying active, and aligning the brain, heart, and gut into one singular coherent power. Where self care is PlayCare.
Be a Player/Promoter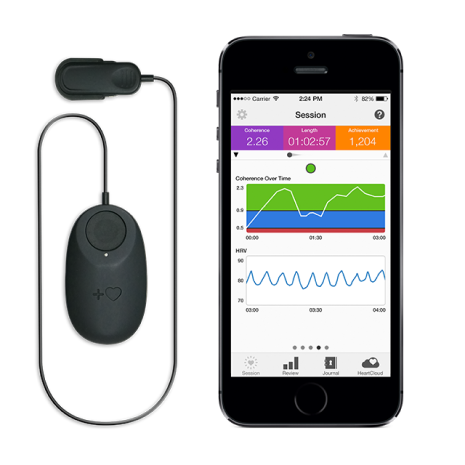 ...powered by HeartMath®
We've Got Rhythm…Find Yours
25 Years of Research –
Over 400 Studies
Industry Exclusive
Shop Now