The PlayCare Health opportunity is a journey up the mountain to experience the view at the top.
Ain't no mountain high enough…It's the climb!"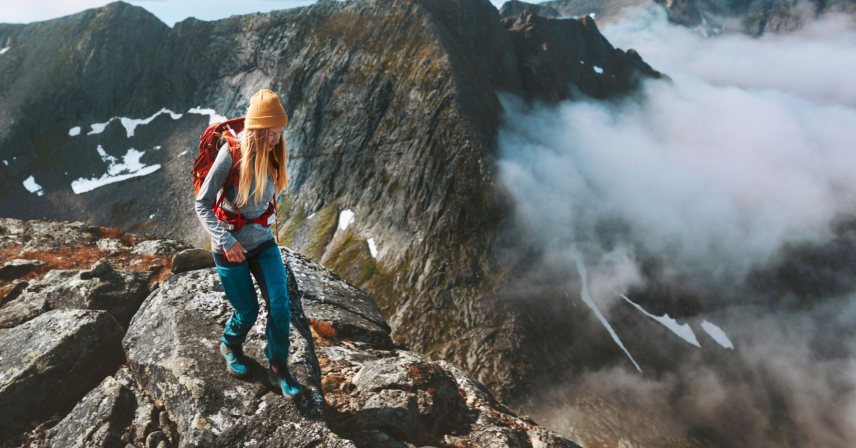 The compensation plan should stand side by side with our products as a "Best Product" not as an afterthought.
We call our compensation model the "People's Plan" because it was created for the people. It's smart, it's intelligent and sensible.
If you're a leader you're excited, and if you're a beginner you're excited. There's opportunity here for everyone to earn.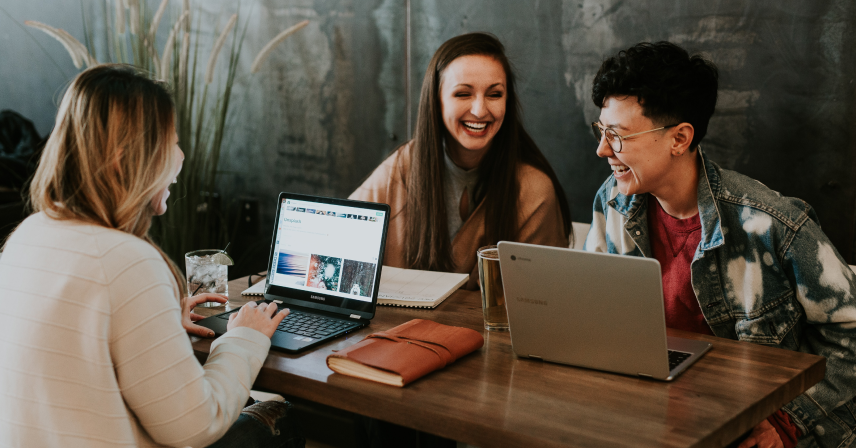 At PLAY, we refer to our Business builders as "PLAYERS". Pursuing your dreams should be fun.
Your Annual membership
A PLAY mobile app
A back office to manage your business
A digital copy of Founder Ron Williams' ebook, "The Waiting Room".
set up costs for your business tools
Come Join in the business of PLAY today!
Be a Player/Promoter