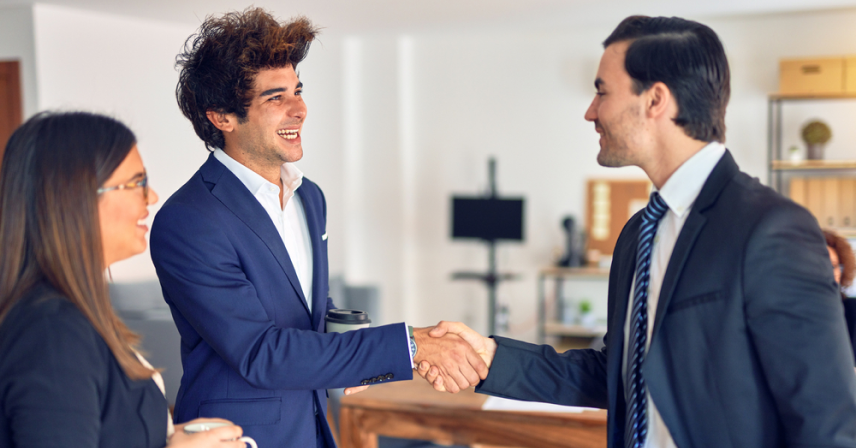 An Active CUSTOMER who refer other CUSTOMERS through their personal Referral link.
Earn Reward points toward your next scheduled recurring order (aka AutoPlay) in the amount equal to 10% of the purchase* of eligible products, made by your referred CUSTOMERS.
Each Reward point is equal to a $1 discount on your next order*!
(*) Before shipping and Taxes.
Use your Reward points before they expire 60 days after date of issuance